Hoewel de iPhone voorlopig nog steeds de Lightning-connector gebruikt, heeft Apple de afgelopen jaren veel van zijn apparaten overgezet naar USB-C.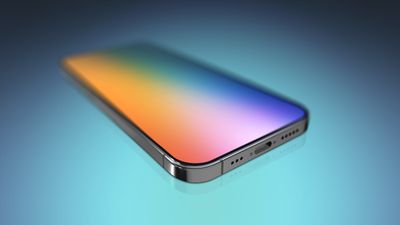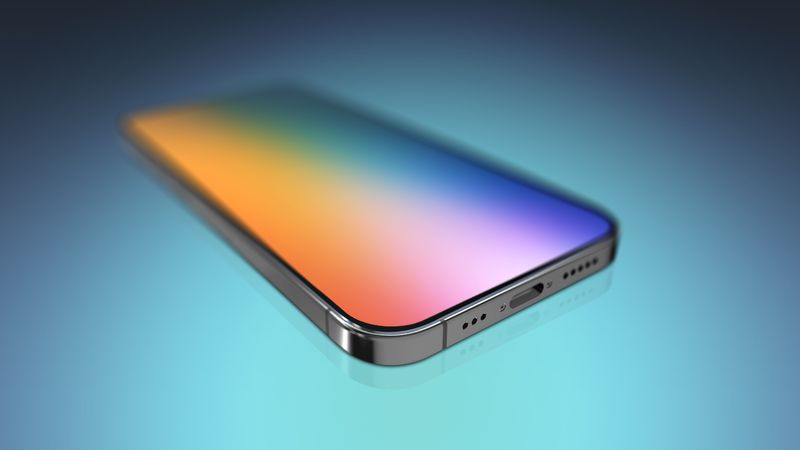 Apple biedt nu USB-C-poorten aan op elke Mac die het momenteel verkoopt, van de MacBook Air tot de Mac Pro. Andere apparaten met een USB-C-poort zijn de 2018 en nieuwere iPad Pro, 2020 en nieuwere iPad Air, de zesde generatie iPad mini, Studio Display en Pro Display XDR. Apple heeft ook een USB-C-poort op het Magic Keyboard voor iPad, op de Beats Flex en op de oplaadcassettes voor de Beats Studio Buds en Beats Fit Pro.
Geruchten suggereren dat minstens vijf andere Apple-producten en -accessoires in de toekomst ook zullen overschakelen naar USB-C, zoals hieronder uiteengezet.
iPhone 15
Hoewel de iPhone 14 naar verwachting de Lightning-connector zal behouden, zal volgens Apple-analist Ming-Chi Kuo ten minste één nieuw iPhone 15-model een USB-C-poort hebben. Kort nadat Kuo deze informatie deelde, Bloomberg's Mark Gurman meldde dat Apple inderdaad prototypen van iPhone-modellen testte met USB-C-poorten.
Vorige maand kondigde de Europese Unie aan dat ze overeenstemming had bereikt over de invoering van een nieuwe wet die van USB-C de gemeenschappelijke oplaadpoort zou maken voor alle nieuwe smartphones, tablets, hoofdtelefoons en vele andere elektronica in het najaar van 2024. Naar verwachting zullen de iPhone 15-modellen lancering rond september 2023, vóór de deadline van de Europese Unie.
iPad op instapniveau
Apple is van plan om zijn iPad op instapniveau / goedkopere versie te updaten met een USB-C-poort, volgens beide 9to5Mac's Filipe Espósito en Gurman. Apple zou de iPad van de 10e generatie in september kunnen uitbrengen, net als bij de laatste drie generaties van het apparaat.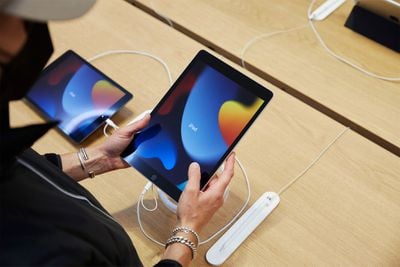 De lancering van de iPad van de 10e generatie zou na vier jaar de overgang van Apple naar USB-C voor het hele iPad-assortiment voltooien.
AirPods-oplaadkoffers
Zodra de iPhone overschakelt naar USB-C, zei Kuo dat hij verwacht dat andere Apple-accessoires in de nabije toekomst USB-C zullen gebruiken, inclusief AirPods-oplaadkoffers.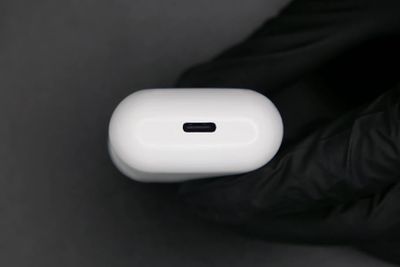 Apple zal naar verwachting later dit jaar de tweede generatie AirPods Pro aankondigen, maar de geruchten gaan over de vraag of de nieuwe oplaadcassette de Lightning-connector zal blijven gebruiken of zal overschakelen naar een USB-C-poort.
MagSafe-batterijpakket
Een ander accessoire waarvan Kuo in de toekomst verwacht over te stappen van Lightning naar USB-C, is het MagSafe Battery Pack voor de iPhone 12 en nieuwer.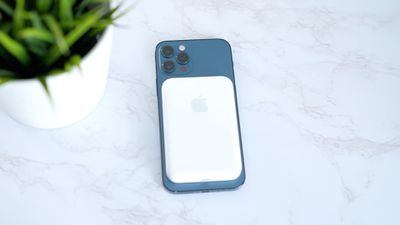 Magische muis/trackpad/toetsenbordtrio
Ten slotte verwacht Kuo dat Apple's trio van Magic Keyboard, Magic Trackpad en Magic Mouse-accessoires voor de Mac in de toekomst USB-C-poorten zullen gebruiken. Alle drie de accessoires zijn momenteel uitgerust met een Lightning-connector om op te laden.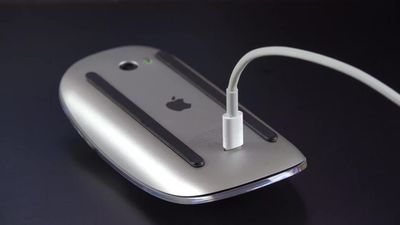 Afgezien van de lancering van de iPhone 15 in de tweede helft van 2023, is er geen duidelijk tijdschema voor andere Apple-producten die overschakelen naar USB-C.